Goldfields Railway Society was established in 1980 to preserve the rail heritage of the local area with the Society being based on the old Waihi Railway Station.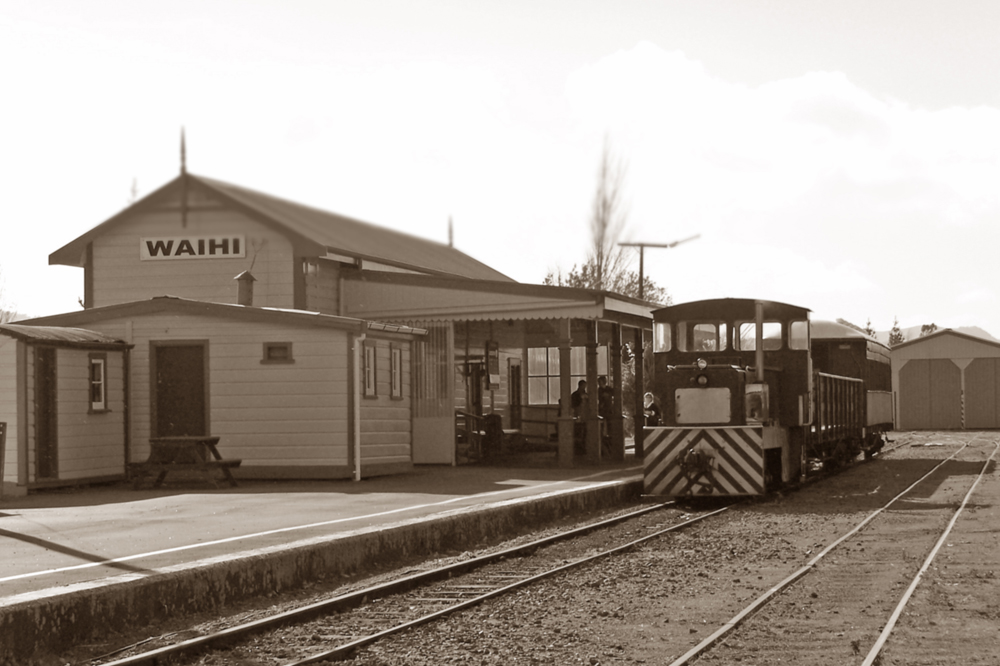 Since that time the Society has grown to now operate a tourist railway between Waihi and Waikino, plus cater for the aspirations of both the history buff and the railway enthusiast.
Our objectives are not only to preserve this part of the nation's rail heritage, but also to preserve the railway as an essential part of the Waihi district historical identity. The railway was originally built for the mining company in 1905 and till 1927 transported all the mining materials, goods, livestock and people which created one of the largest and most successful mining operations in New Zealand at the time.
From 1927 until closure in 1978, the Waihi Station was a part of the East Coast Main Trunk linking the Bay of Plenty with both the Waikato and Auckland Centres.
Today the Society's objectives are little changed form the original concepts in that we cater for those people interested both in the Tourism operation, plus the actual preservation and reconstruction of railway artifacts. The 30 minute trip between Waihi and Waikino travels along the original rail bed alongside the Ohinemuri River with views not only of fabulous scenery, but many of the original mining operation historical sites not visible from State Highway Two.