With the expansion of the Martha Mine to peak production, Waihi in the 1900s was one of the largest boroughs in the country.
This growth of population, combined with the materials required to operate such a large mining enterprise prompted the Government of the day to link Waihi to the main North Island rail network. This was completed in 1905 and for the next 23 years Waihi was the end of the line.
After surveying a number of options to link the growing Bay of Plenty District to the main rail network, an extension of the Waihi branch was chosen. This was completed in 1928 and the Frankton to Taneatua branch line as it was known ran through the Waihi section until 1979.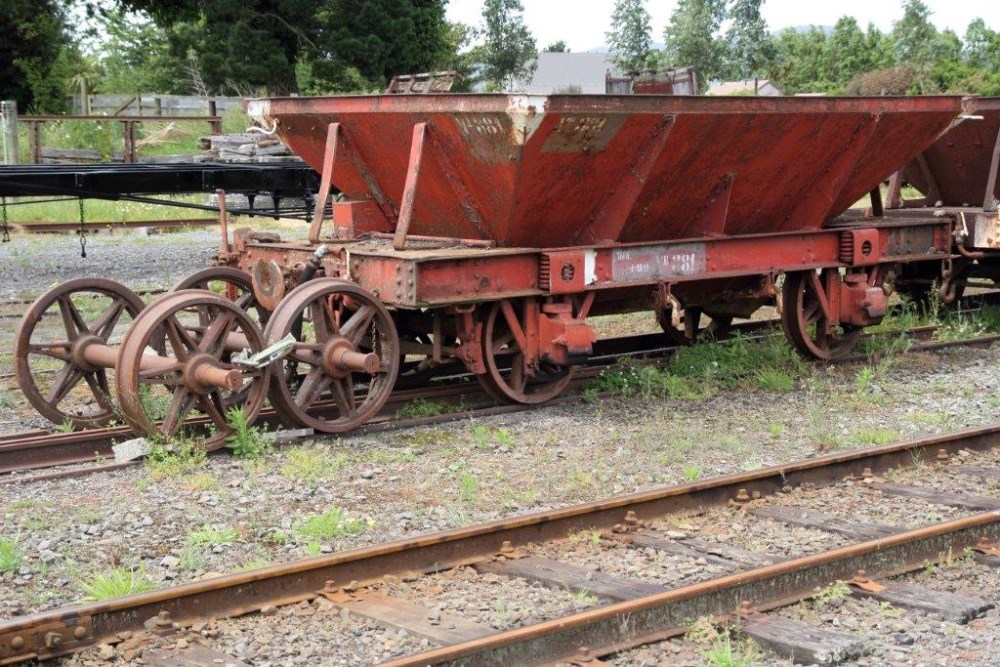 The closure of the Waihi section to commercial traffic was brought about by the need for a shorter and more viable route to carry the ever increasing export tonnage to the port of Tauranga. The Paeroa to Waihi section was never originally intended as a 'through line'. Its narrow tunnel, step gradients and tight curves were, as traffic increased becoming more difficult to maintain. A nine kilometre-long tunnel cut through the main dividing range to the south of Waihi better served the needs of the port and the opening of the Kaimai Tunnel in 1979 concluded the working life of the Paeroa to Apata section. Soon after closure the track structure was dismantled, and with the exception of the 6 kilometres of track between Waikino and Waihi, was lost forever.