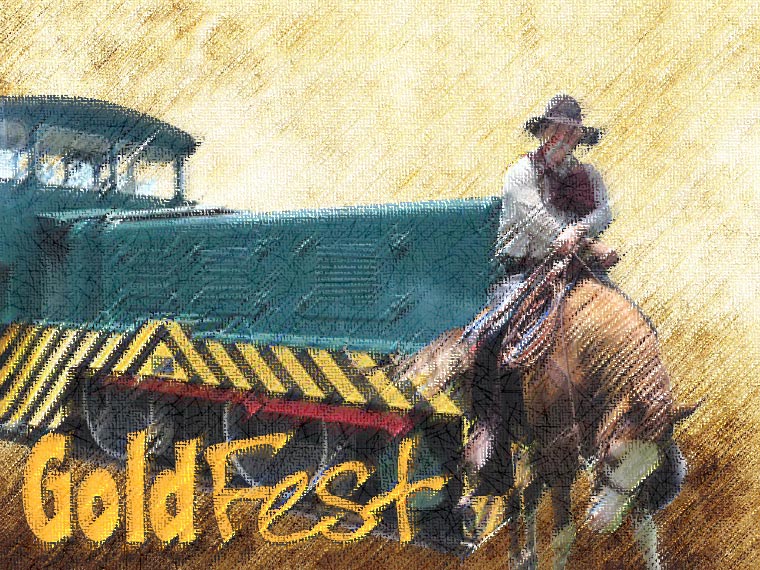 Date: Thursday 11th October 2018
Time: 10am departing Waihi Railway Station
Come along for an exciting adventure with our Great Train Robbery for 2018!
Tickets go on sale online on Thursday 27th September 2018.
Also available from the Waihi Station, 38 Wrigley St, Waihi until sold out.
No reserved seating, all weather event.