There is a lot of privet out at the moment. Please take necessary precautions if you have allergies.
Campground and Cottage Accommodation
Campground
If you need a place to park your camper or motorhome while you enjoy the activities and attractions of Waihi, we have sites available at our station. All income from our campground goes to help maintain our rail heritage site.
Amenities:
Powered sites with access to toilets and running water.
Costs:
Powered Site: $15 per night
Non-powered Site: $10 per night
(motorhome, car, van or caravan).
$10 per night per tent erected on the site.
$10 per night for overnight parking in our carpark.
Campground Space - BOOK ONLINE
If you haven't booked online and the office is closed:
Payment may be made by internet banking to 03-1575-0035356-00 - please use your vehicle registration plate number as a reference. If the office is unattended, we are open at 8:30am every morning and will happily take your payment. Look forward to seeing you then.
Thanks
Goldfields Railway Inc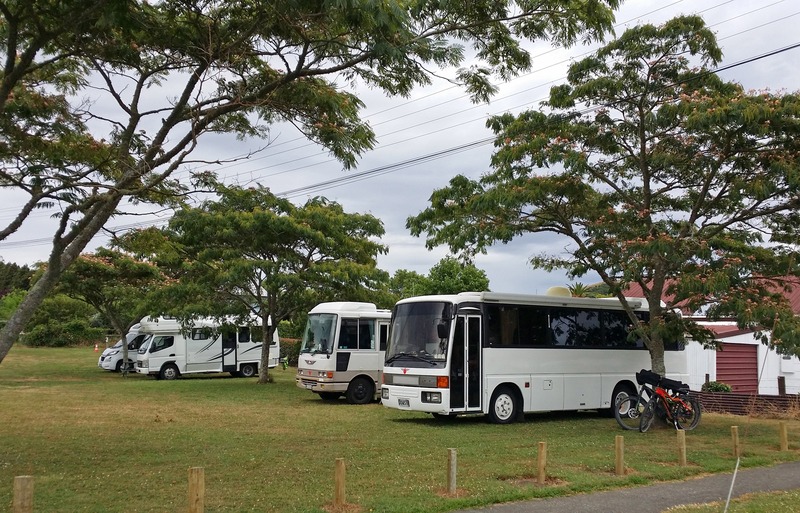 Shunters Cottage Accommodation
We have a self-contained cottage which sleeps 6 (twin-share). It's right on the Hauraki Rail Trail - perfect for groups and families.
For cottage booking and availability contact Chris on 027 495 3938.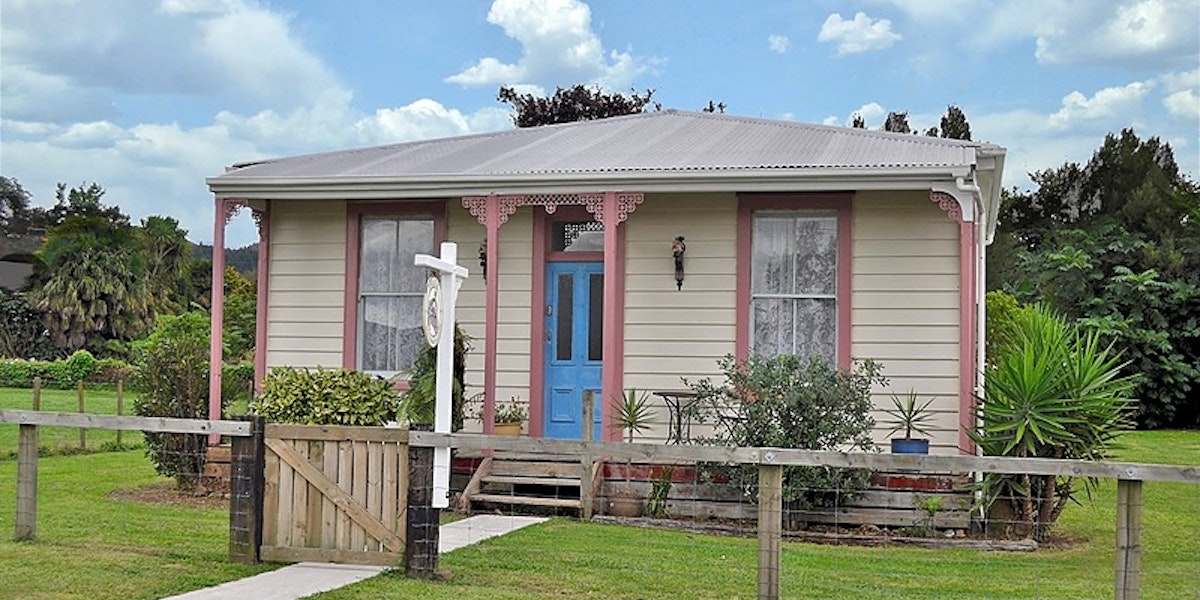 Click on an image to enlarge: