Ohinemuri Explorer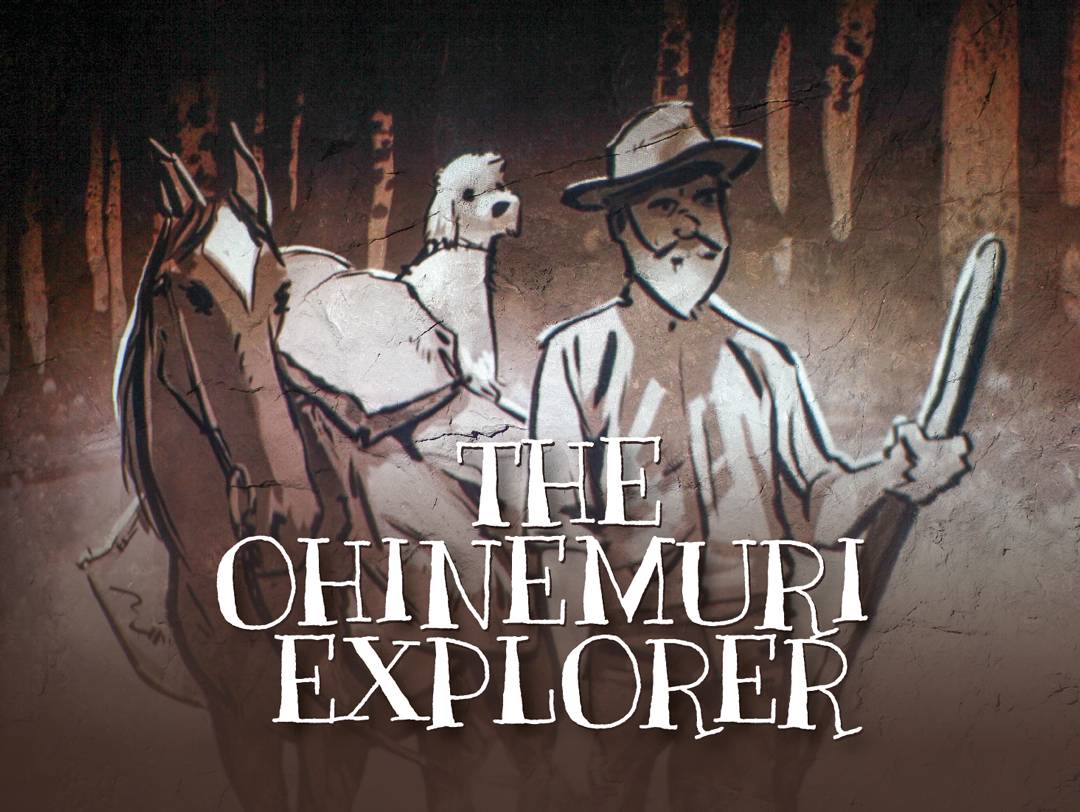 November 2019 Special Price = $148 for a Family Pass
(Normal Retail = $178)
Waihi Gold Experience | Goldfields Railway | Bullswool Farm
Are you looking for ideas to entertain the kids? We have the solution all bundled up in one great package — visit the Waihi Gold Experience, take a heritage train ride with Goldfields Railway and check out Bullswool Farm and Heritage Park. What a day!
This is the perfect way to keep the kids engaged for hours, a day, or even a weekend. The Waihi Gold Experience takes around an hour, the train trip takes 40 minutes each way, and you can explore Bullswool Farm for another hour or two...
Tickets
Grab your tickets, and start your Ohinemuri Explorer from:
We recommend that you book in advance.